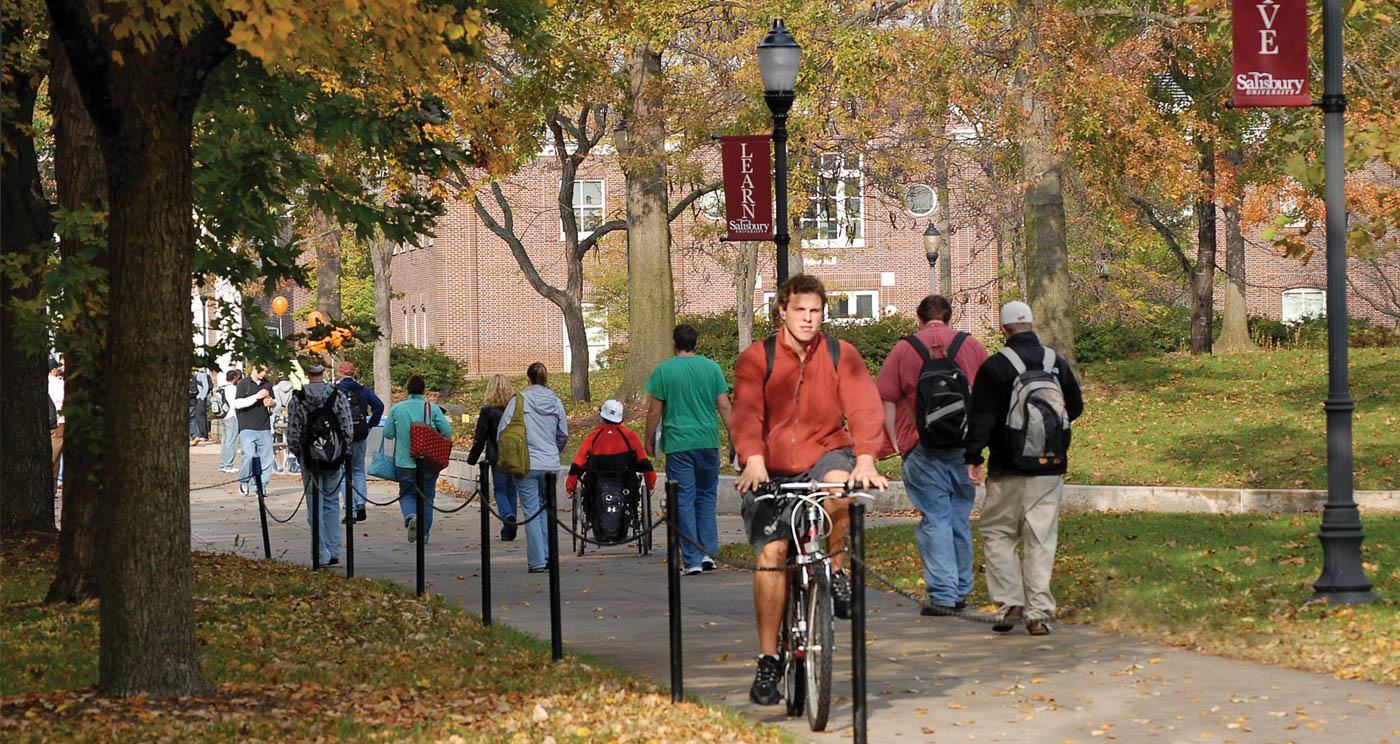 Colleges & Schools
At SU, we open doors for each other. Where does your door lead? Explore more than 100 undergraduate majors and minors to find the perfect combination for you. Pursue your calling at a university big enough to introduce you to the world and small enough to help you find your place in it. At SU, you'll never be lost in a crowd.
Majors To Meet Your Needs
Will you be an entrepreneur? A geographer? A teacher? A screenwriter? A nurse? SU has over 40 majors to choose from … one (or two!) might be just what you're looking for. The Perdue School of Business holds an entrepreneurship competition every year, where it awards over $100,000 to student-originated ideas … and has twice hosted Shark Tank on campus for casting calls. Geography alumni are NYC real estate developers, U.S. Geological Survey programmers and TV weather forecasters. And SU's outstanding programs have produced more than 50 teachers of the year in the last decade! SU sets students like you up for success. Explore your options at SU!
15+
Living Learning Communities
28
Academic Honor Societies